Safe technology means reliable product
We have done the hard work for you
so that you don't have to worry about
Rely on proven encryption to store your documents and data safely
Store safely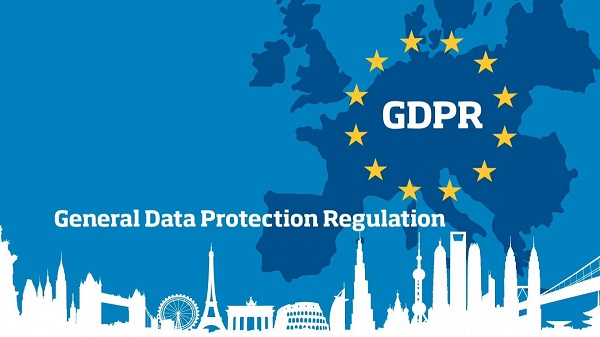 Store safely
Strong encryption
All data are encrypted with strong secret key. No data will ever be shared with third parties.
Privacy ready
Time2Client does not have access to the client data. Only the lawyer is responsible for the data management.
GDPR compliant
Fully compliant with european Data protection law.
Your time is valuable
Your time is valuable
Share with other colleagues
Choose to share a document or a folder.
Invite other colleagues to upload new documents in your legal case.
Have an overview of all sharing permissions.
Smart mail notification
When the lawyer updates a legal case, a smart notification* is sent to your client, so that he is aware of the update.
Receive a smart notification* when your client or the colleague you gave access to the case uploads a new document.
Legal case story
Create events to mark all the stages of the legal case, and export them in your calendar of choice (Google calendar, Outlook, or Apple iOS / Android calendar).
* Smart mail notification system aggregates batch of works into a single mail so that you are not bombarder with unuseful mail all day.